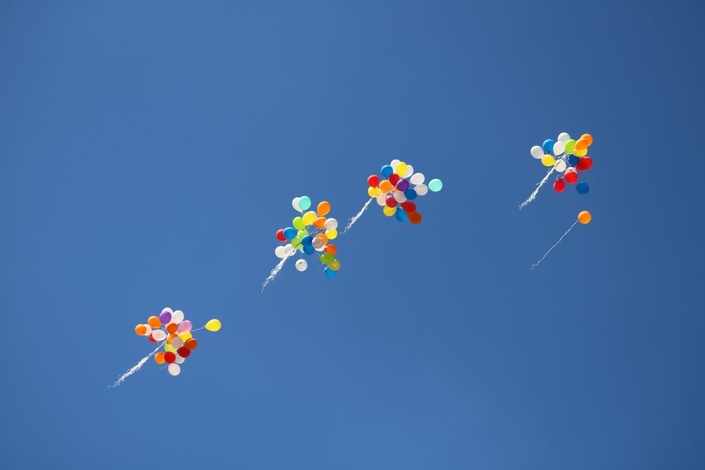 Recovery from Addiction
Your Instructor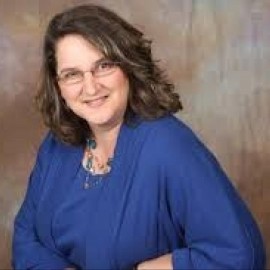 Wendi Matthews is currently an addiction counselor in western Pennsylvania that has worked with hundreds of patients throughout the area and the entire state. Wendi specializes in counseling patients that utilize M.A.T (Medication assisted treatment). Wendi has 10 years of experience in the field of addiction counseling and also has multiple hours of training for other areas such as PTSD, confidentiality & other co-occurring disorders.
Simply discontinuing drug use is not all there is to recovery. You recover by creating a new life; a life where it's not as easy for you to continue to use. If you don't create a new life, then all the factors that brought you to your addiction will eventually catch up with you again.
You don't have to change everything in your life. But there are a few things and behaviors that have been getting you into trouble, and they will continue to get you into trouble until you let them go. The more you try to hold onto your old life in recovery, the less well you will do.
Course Curriculum
Recovery from Addiction
Available in days
days after you enroll
Quiz
Available in days
days after you enroll